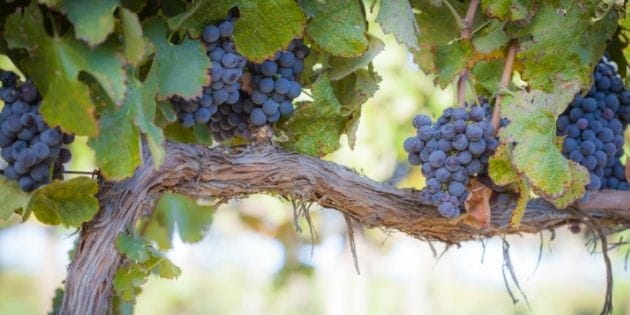 And now, little children, abide in him, so that when he appears we may have confidence and not shrink from him in shame at his coming. If you know that he is righteous, you may be sure that everyone who practices righteousness has been born of him. — 1 John 2:28-29
Brothers, we all have junk to answer for, but John encourages us to remain in Him. One fine day, He is coming back. Will we welcome Him or shrink away in the shame of our sinful state? We know that He is perfect, Holy, righteous, the Author and Perfector. So, if we walk in righteousness we know we are Fathered by Him.
I hear it often said, if God would appear, manifest, or reveal something profound I'd believe and change. Truly, even to those who know Him intimately, when He takes us to the next level it freaks us out. Even after an encounter, there is still a struggle with the flesh. We still try to explain it away. How much more will it freak us all out when we see Him after being caught up to meet Him in the clouds? The closer our walk with Him, the easier, and more welcome that experience will be.
Many of us desire a next level encounter, but not enough to open our Bibles, spend an hour or more in prayer, or to engage in Him outside the box of our traditions. Friends, He doesn't fit in your box! To abide in Him is to abide in the weird, beyond the laws of physics, where He's bigger than our imagination, where there is no box except what's true in His Word, where our living sacrifice is our reasonable duty. When He comes back for us, how will we respond if it isn't what we were taught, or what we expected? When Jesus came as a sacrifice it was not what the Jews had hoped or expected. What if it's an inconvenient time for us in our flesh life?
Move forward men, remaining in Him. Don't allow yourself to be caught up in the daily routine and unprepared to be "Caught Up" with Him. Be flexible when seeking Him. He knows your heart, and knows how to approach you, but He can't lead us to the next level if we are stiff rooted in our traditions. Abide in Him and be Fathered by Him, not your parameters. Hide His Word in your heart, but when the Word is revealed different than your interpretation, follow Him into deeper Truth.
Vance Durrance
Follow Vance on Facebook for daily inspiration for men – https://www.facebook.com/vance.durrance