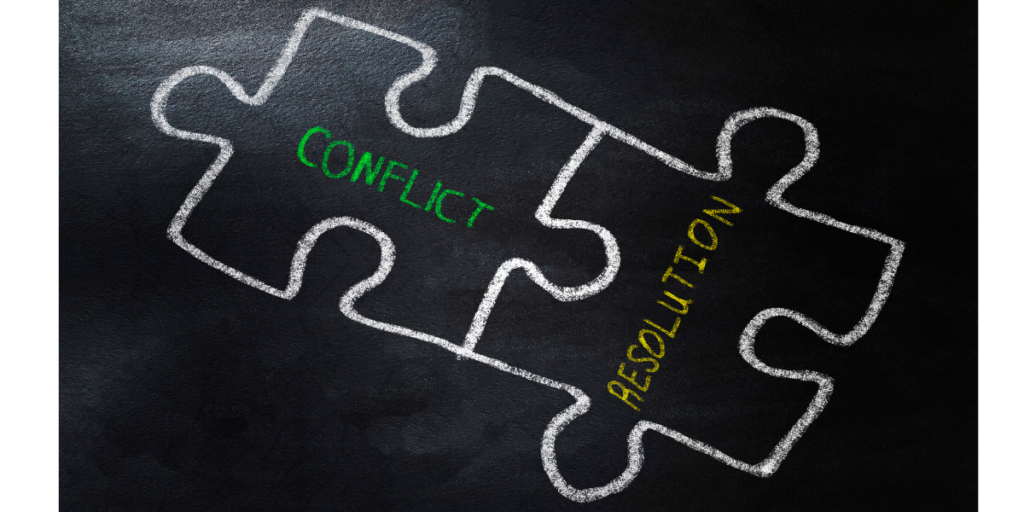 Rejoice in the Lord always. Again I will say, rejoice! Let your gentleness be known to all men. The Lord is at hand. — Philippians 4:4-5.
Men, after naming two women who have been at odds and calling for an end to conflict, Paul encouraged the congregation to encircle those affected by the rift with support. It was expected that common ground could be reached in their faith in Christ.
With conflict as a backdrop, Paul gives the church another "bumper sticker" with v4. "Rejoice in the Lord always. Again, I will say rejoice!" Thankfully, we can rejoice. Christ IS enough to settle conflict by His love pouring through us. The washing away of bitterness, through forgiveness in Christ, is often enough to see the nonsense of conflict. Paul then tells Phillipi to "Let your gentleness be known to all men. The Lord is at hand." Proverbs 15 tells us, "a gentle answer turns away wrath."
When most of us think of conflict, we don't immediately turn to gentleness as a solution, myself included. A man is often compelled to reestablish a line harshly after it has been crossed. Eventually, bitterness sets in and turns to discord, which turns into dissension. That is exactly what Paul is hoping to correct by turning all parties' attention to the cross. The cross is where we see the answer to our flesh, our hate, our envy, our strife, our contentions, nailed to die on behalf of our shortcomings.
Conflict mediators and counselors make a lot of money to bring closure to disputes that Christ has settled. Conflict emerges when one or more parties fail to see, act, and respond as Jesus would. Conflict remains when one or more parties respond outside of faith in the precepts of Christ. Gentleness is misunderstood. Today's men are often impotent and passive. That is not gentleness. Gentleness is a choice to employ Christ's heart instead of Thor's hammer, while the hammer is in reach.
Move forward men, loving each member in the fellowship of believers as Christ loved the fellowship of believers. Every one was worth His payment on the cross… and we've all crossed His line of what is and is not Holy.
Vance Durrance