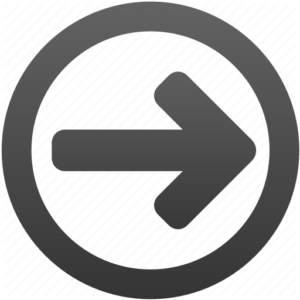 "Do not say, 'Why were the old days better than these days?' for it is not wise to ask that." –Ecclesiastes 7:10
As we proceed into the election and a pivotal point (one of many) for "we the people" who determine the direction of our great country, let us ponder this verse. Are we trying to grasp at "better days" in memory past? Are we trying to return to simpler times when this country better suited our own comforts and preferences? Not only is it foolish to desire yesterday and miss the blessing of today (Psa 96:2), but we overlook the errors of our past (Deu 9:7). We cannot dwell in regret (2Co 7:10, but if we do not learn from our history (Ecc 1:9-11), then we despise God's mercies (Lam 3:23) and return to our vomit (Pro 26:11).
We cannot keep looking back as if we can return to Eden—that way is blocked (Gen 3:24). Nor should we think we can find our own way forward, thinking ourselves god, determining our own responsibility and trying to captain our own destiny (Jer 10:23). Rather, we must set our eyes upon the One who has carried us thus far (Deu 1:31) and will see us through till the end (John 6:39).
Jesus is our only Hope (Titus 2:13). Jesus is the only one we should seek to make great (Phi 3:8). Jesus is the only one who can rescue and save (Acts 4:12). Focus on Him and follow Him forward.
"Instead I am single-minded: Forgetting the things that are behind and reaching out for the things that are ahead, with this goal in mind, I strive toward the prize of the upward call of God in Christ Jesus." –Philippians 3:13b-14