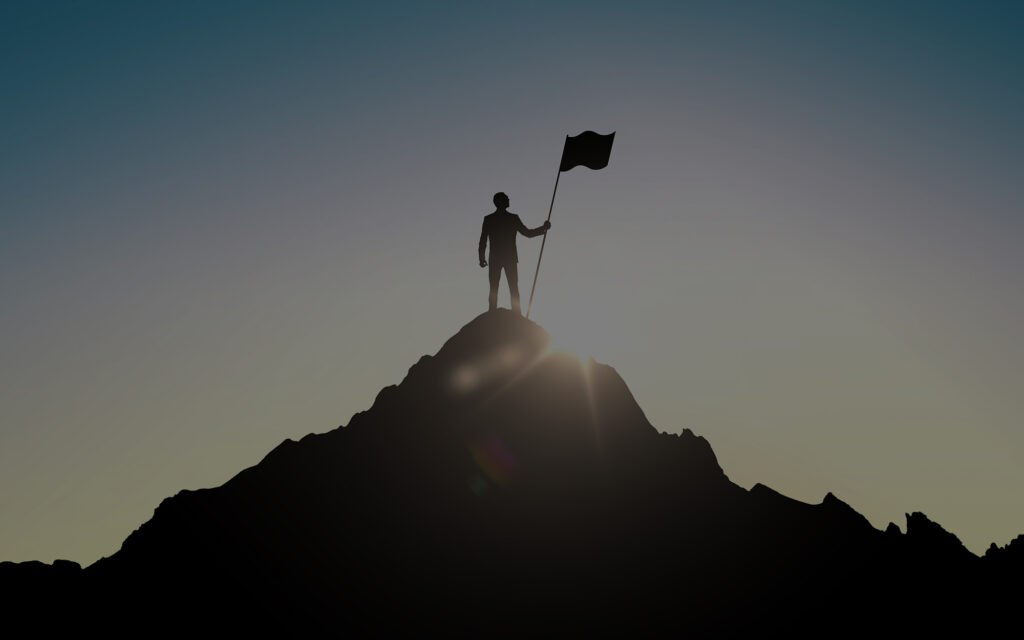 "[Elijah] went a day's journey into the wilderness. He went and sat down under a shrub and asked the Lord to take his life: 'I've had enough! Now, O Lord, take my life. After all, I'm no better than my ancestors.'" –1 Kings 19:4, "NET
In His book "Victory Over the Darkness," Neil Anderson states, "To live successful lives, we need to distinguish a godly goal from a godly desire. This liberating distinction can spell the difference between success and failure, inner peace and inner pain for the Christian…. We will struggle with anger, anxiety and depression when we elevate a desire to a goal in our own minds."
See here that Elijah has done just that. His expectations appear to be for national revival, for Ahab to stand up to Jezebel or for Jezebel's repentance, and for his own unwavering courage. These things did not come to fruition. He is filled with fear, and flees. Then he becomes disgusted with his own failures, despite witnessing and partaking in a major kingdom victory. "I am no better," he exclaims, wishing for death to overtake him.
What are our expectations in ministry? While it is right for us to desire to see visible signs of conversions and maturity, we have no leverage to bend any knee but our own. So when we make right desires (i.e. "all to come to repentance") our objectives, we set ourselves up for either depression or pride, depending on the appearance of visible fruit (which may or may not be genuine). We will inevitably stumble, for results-based living is a walk by sight, not faith.
Yet when we put our expectations solely on the goals of the gospel, aligning our aim to only what our LORD has promised, our shield of faith deflects all flaming arrows of doubt (Eph 6:16). For HE will remain by our side till "the end of the age" even through storms and valleys of darkness (Mat 28:20; Mark 4:35-41; Psa 23:4); HE will work all things for our good (Rom 8:28); HE will faithfully keep us and see us to completion (John 6:39; Phi 1:6) until HE return and rescues us from God's wrath (Rom 5:9).
This is how we guard our hearts against the depression of darkness that hinges our happiness on circumstances and results over things we have no power to bring to fruition. Our role is obedience. Leave the results to God.
Billy Neal